I check who travels across my site daily... and I was surprised at first to find the Watchtower Soceity checking me out... but about an hour later so too did the Mormon church. The Jehovah's Witness who surfed my site settled on this blog: New York Times: To Be A Terrorist or Not To Be (no wonder they are broke and will ask for $ from the taxpayers as "a fourth rail"). I would have hoped they settled on J-Dub 101.

The Mormons were looking for Prop 8 stuff and looked at this: The Sacramento Union -- Prop 8 (Imported Article). I wish they had found Is that the Door Bell?; or, Are Mormons Just Another "Denomination?"
At any rate, I am thrilled that on the same day the two most studied movements I have put my mind to hopped on the same day... cheap thrills.
Domain Name ldschurch.org ? (Organization)
IP Address 216.49.181.# (THE CHURCH OF JESUS CHRIST OF LATTER DAY SAINTS)
ISP THE CHURCH OF JESUS CHRIST OF LATTER DAY SAINTS
State : Utah
City : Salt Lake City
===================================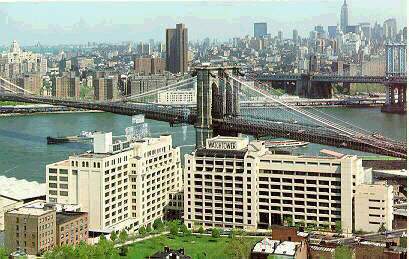 Domain Name (Unknown)
IP Address 208.74.141.# (Watchtower Bible and Tract Society of New York)
ISP Watchtower Bible and Tract Society of New York
State : New York
City : Brooklyn