Raped before Murdered
I have read quite a few stories of young women that committed a minor offense -- in Western standards but not in Islamic Sharia standards -- and then this young girl would be raped and then killed. This lady answered that for me. She gives her testimony of how she found freedom in Christ Jesus. Amen! There is freedom in Christ; he says to take his yoke for it is light. He also said the Truth shall set you free. You can see that freedom in her life.
The audio is a bit off track.
She, in a sense,
left this: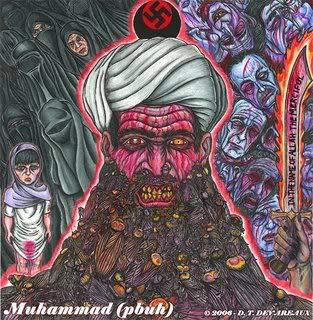 For this: