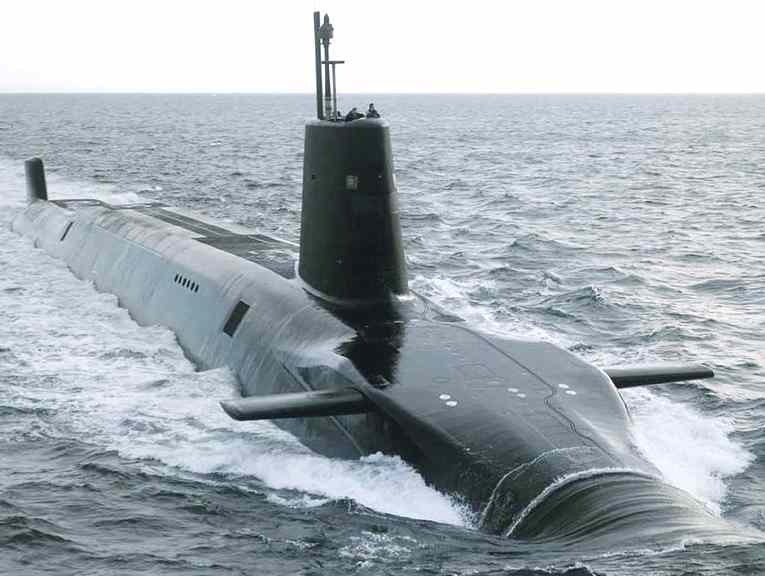 Russian Subs Patrolling Off East Coast of U.S.

WASHINGTON — A pair of nuclear-powered Russian attack submarines has been patrolling off the eastern seaboard of the United States in recent days, a rare mission that has raised concerns inside the Pentagon and intelligence agencies about a more assertive stance by the Russian military.

The episode has echoes of the cold war era, when the United States and the Soviet Union regularly parked submarines off each other's coasts to steal military secrets, track the movements of their underwater fleets — and be poised for war.

But the collapse of the Soviet Union all but eliminated the ability of the Russian Navy to operate far from home ports, making the current submarine patrols thousands of miles from Russia more surprising for military officials and defense policy experts.

"I don't think they've put two first-line nuclear subs off the U.S. coast in about 15 years," said Norman Polmar, a naval historian and submarine warfare expert.
Russian subs patrolling off East Coast

WASHINGTON – Two nuclear-powered Russian attack submarines have been patrolling in international waters off the East Coast for several days, in activity reminiscent of the Cold War, defense officials said Tuesday.

U.S. Northern Command would not comment on the Russian submarines' movement. But in a prepared statement, Northern Command spokesman Michael Kucharek acknowledged the patrols and said the U.S. has been monitoring the two submarines.

Two senior U.S. officials, however, said the submarines had been patrolling several hundred miles off the coast and so far had done nothing to provoke U.S. military concerns. The officials provided details on condition of anonymity in order to discuss intelligence reports.

While the incident raises eyebrows, it did not trigger the more intense reaction by the U.S. military that Russia prompted when two of its bombers buzzed an American aircraft carrier in the western Pacific in February 2008. U.S. fighter planes intercepted the two Russian fighters, including one that flew directly over the USS Nimitz twice at an altitude of about 2,000 feet.

The event did not escalate beyond that, but it signaled a more aggressive military agenda by Moscow.