ANOTHER GREAT ZOMBIETIME PRODUCTION!!!




9/11 TRUTHER CRAP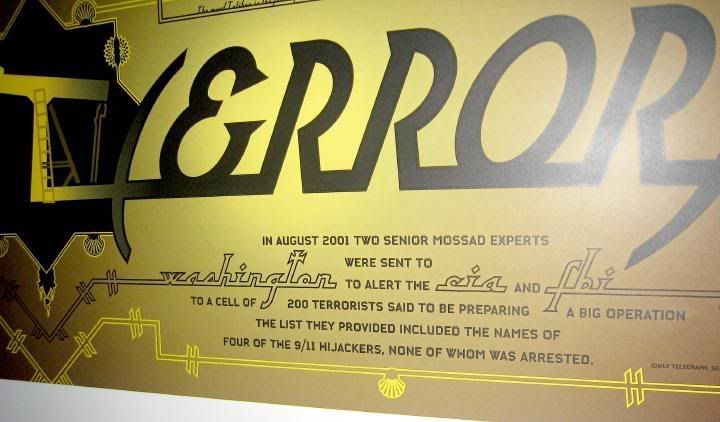 CALLING OUR MILITARY MURDERERS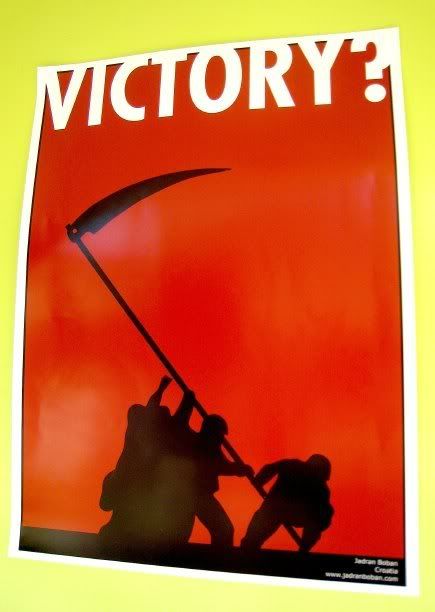 TERROR LAWYER PROPAGANDA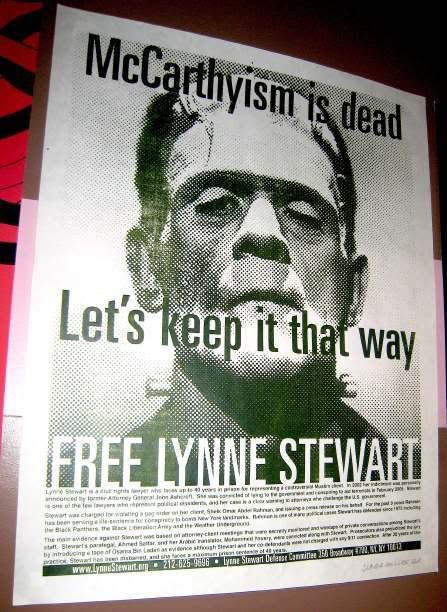 REVOLUTION/MARXISM YEARNING BY THE LEFT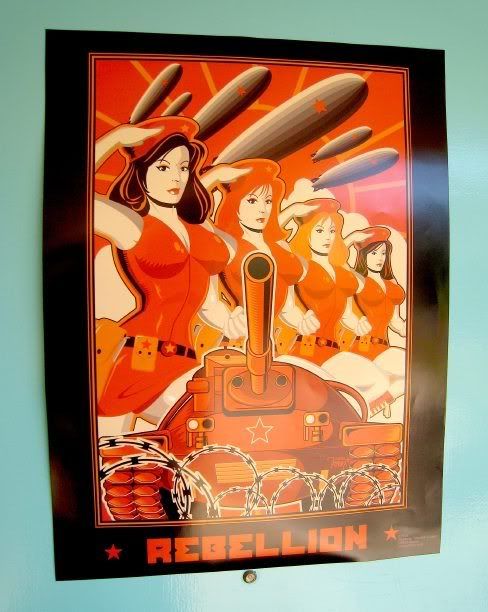 CHILD'S POSTER... take note of the pyramid, this is in reference to the New World Order and all the crazy conspiracies that follow it. Also, this is a child's poster who has been obviously brainwashed by her parents.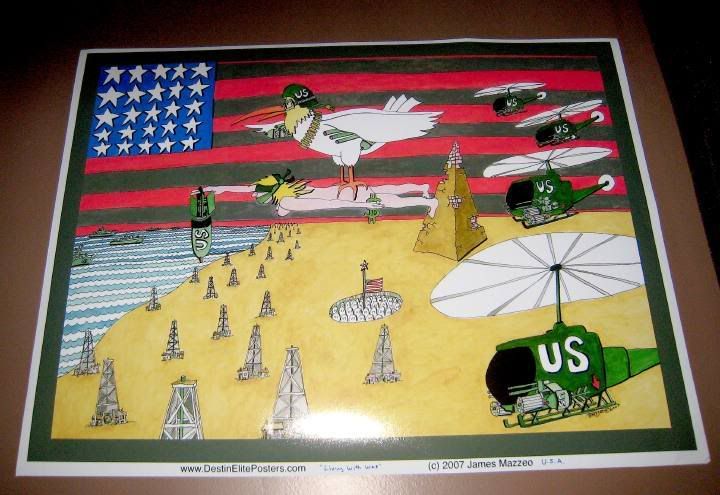 CLOSE UP OF HEZBOLLAH SYMBOL/PROPAGANDA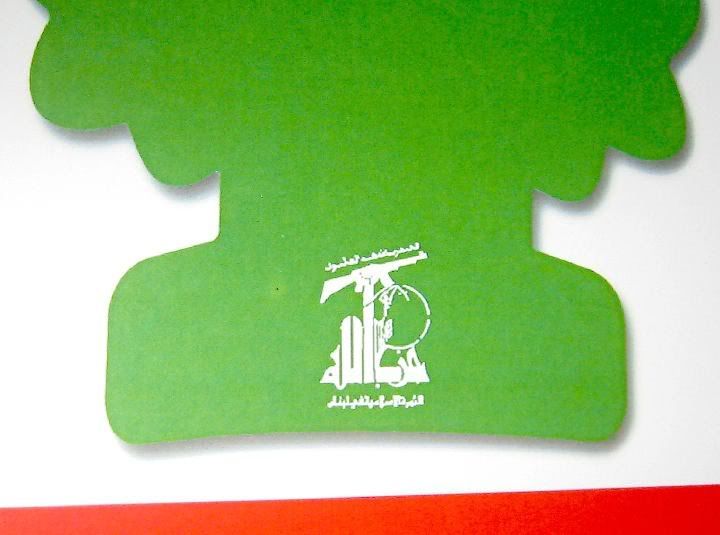 LEBBANESE FLAG?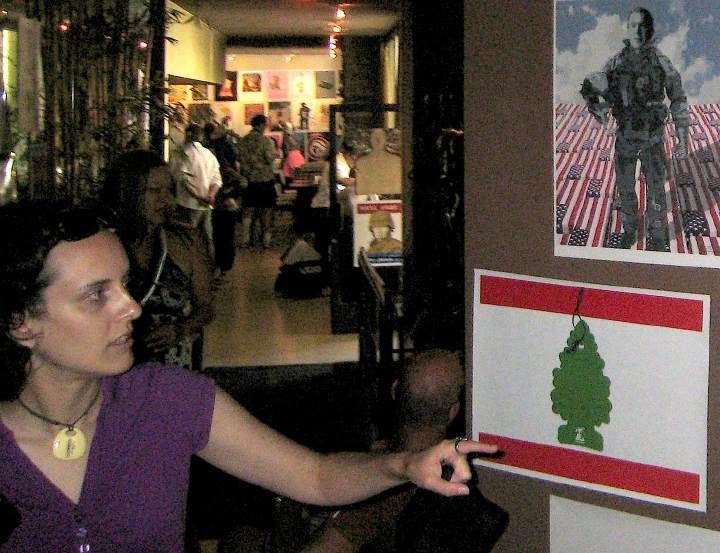 Mahmoud Ahmadinejad WAS A STAR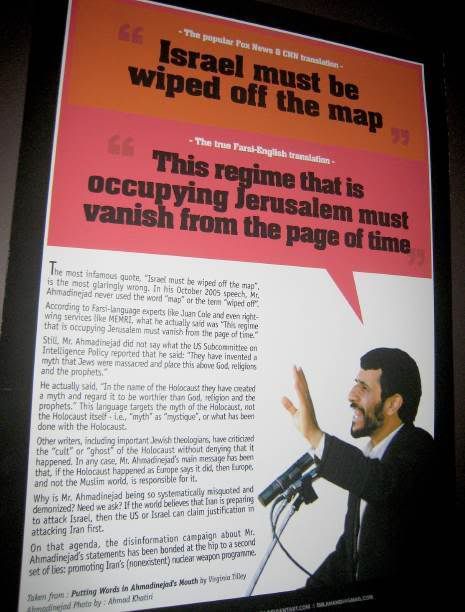 THE POSTER ACTUALLY CAME FROM THE PROPAGANDA MINISTRY OF IRAN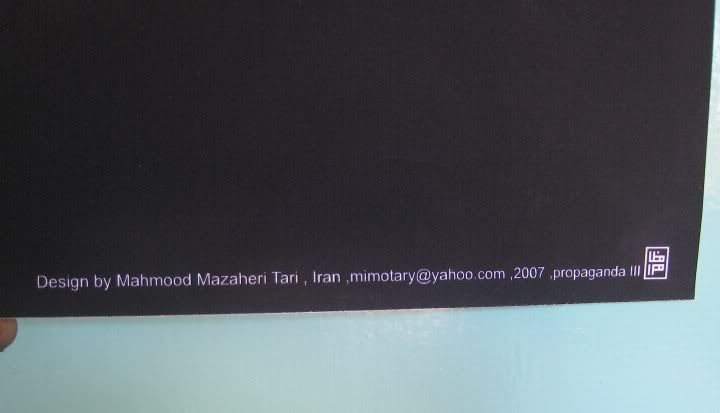 TYPICAL HATRED OF OUR BOYS AND GIRLS IN UNIFORM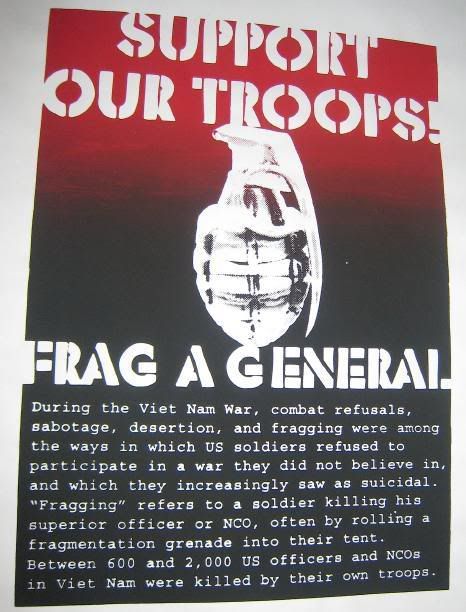 RACIST CABBIES? A note, most cabbies in New York are minorities... so it is minorities refusing to pick up minorities.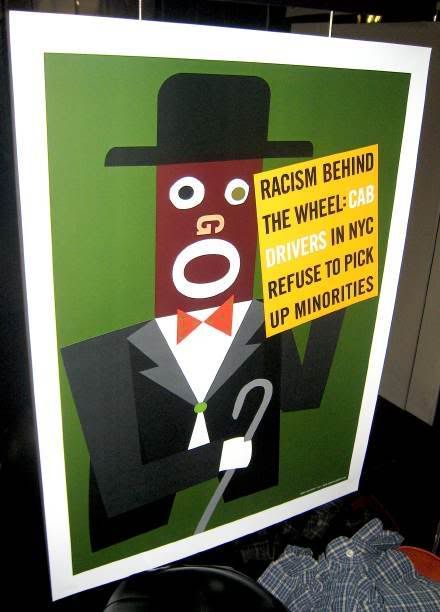 OF COURSE, CHE GUEVARA




ANTI-CAPITALISTS... THEY WANT STALINISM, LIKE IN CUBA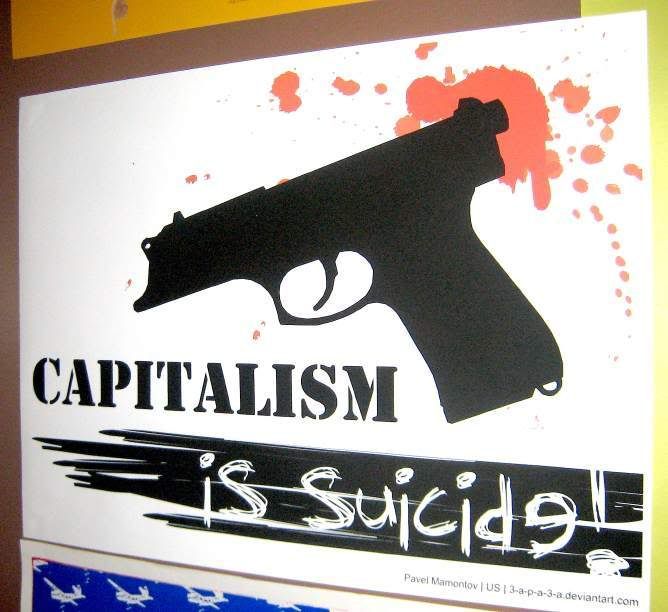 EVIL OIL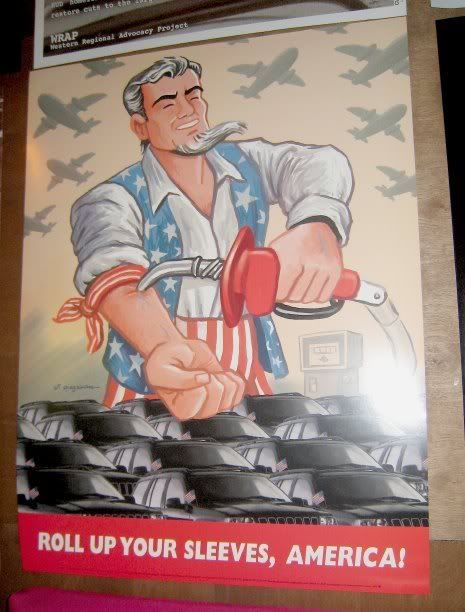 BUSH-HILTER




BUSH-HILTER





BUSH-HILTER




BUSH-DEVIL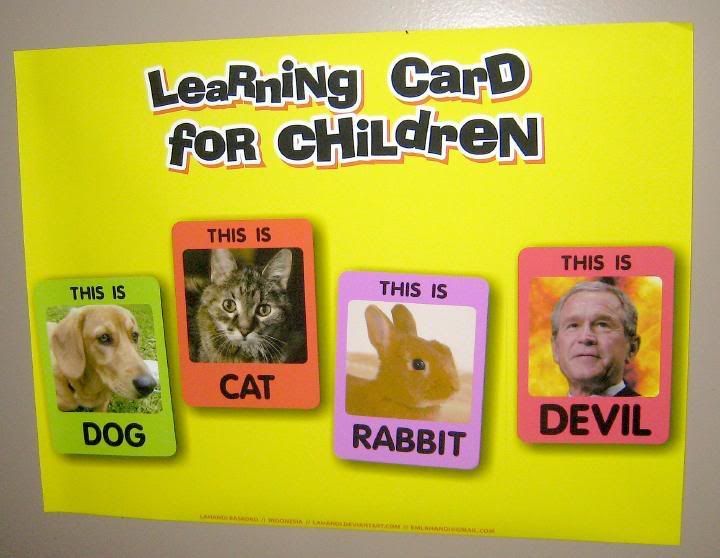 BUSH-DEVIL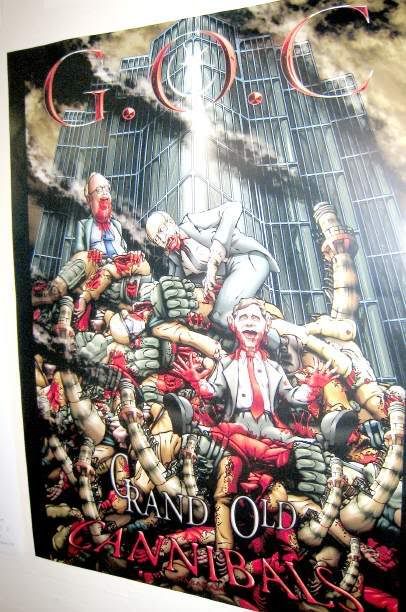 BUSH-DEVIL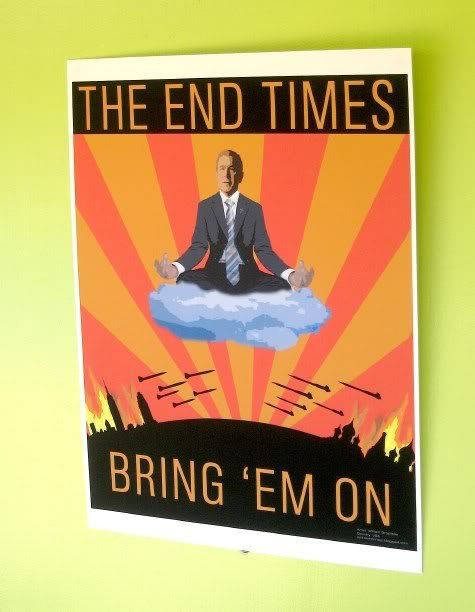 BUSH-DEVIL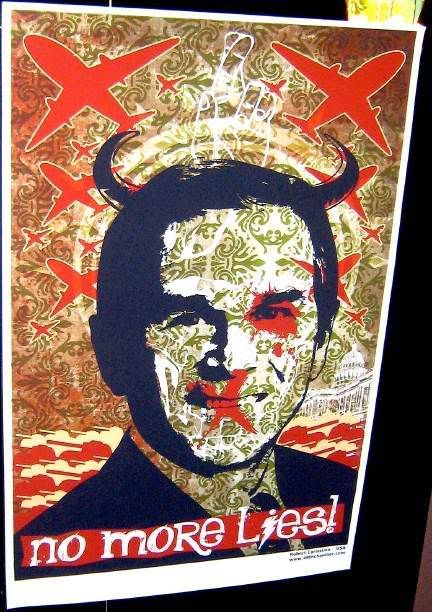 JUST DEPLORABLE, PERIOD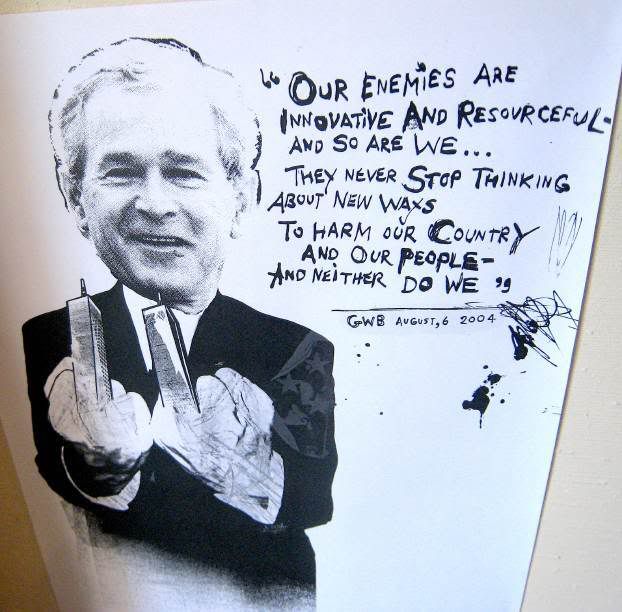 AMERICA, EVIL SINCE ITS FOUNDING